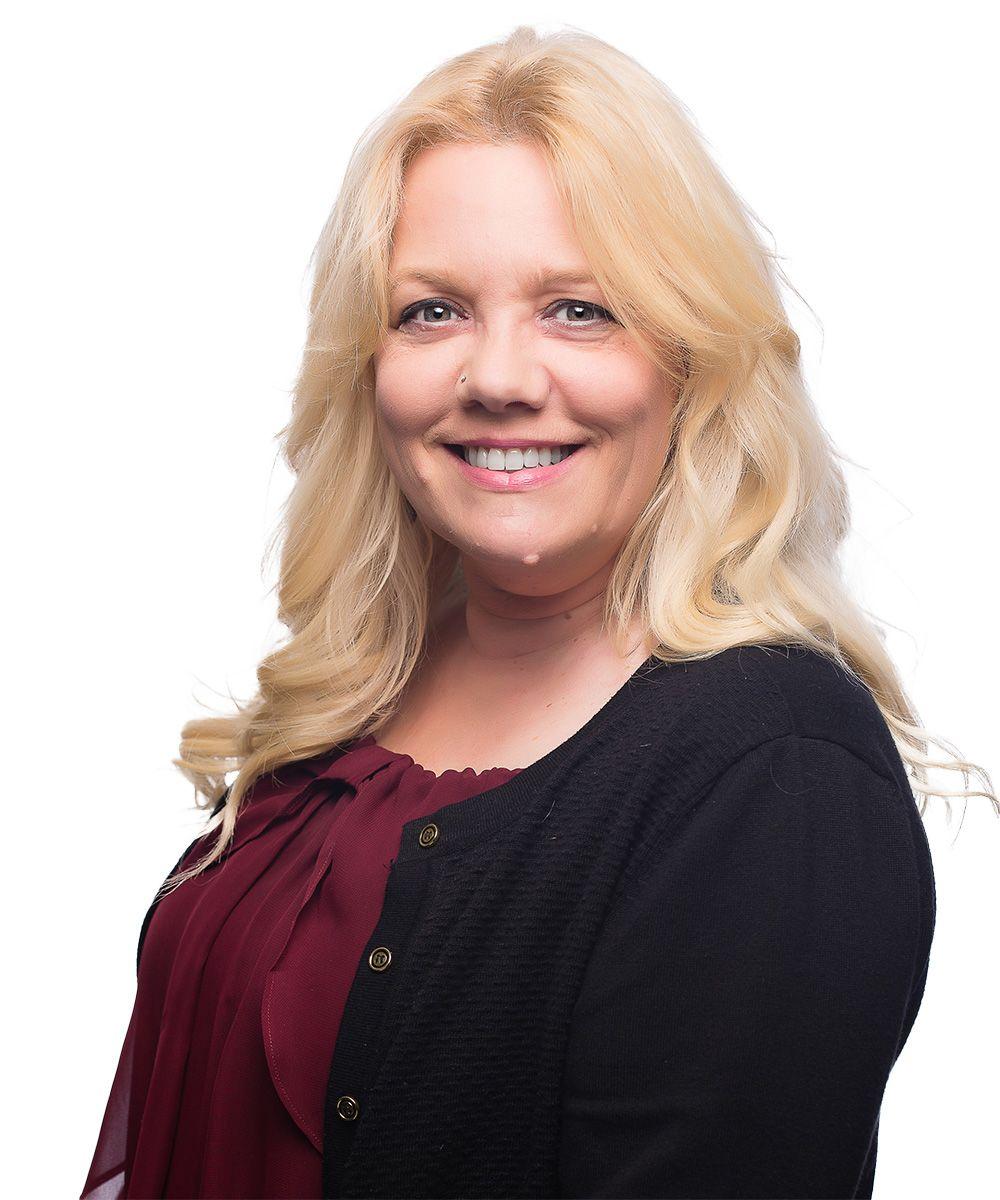 Brenda Kovich
Mortgage Advisor,
nesto inc.
Brenda joined IG Wealth Management as a Mortgage Advisor in 2011. She provides mortgage advice to clients in the Vancouver and Fraser Valley regions.

Brenda started her career in the financial services industry in 2004. She gained lending experience as a mortgage broker and was instrumental in starting up a broker franchise location. She also has previous experience working in the housing industry as a real estate agent.

Brenda has the experience and diverse knowledge necessary to accurately assess and meet the needs of each client. Whether you are purchasing your first home, consolidating debts or taking out investment equity, she will be with you every step of the way.